March was a very exciting month for all CS:GO fans; the game developers finally released details of Counter-Strike 2 and launched the game's beta. With all the CS2 hype CS:GO players have been much more active, evidenced by Valve's earnings.
According to reports, during March, CS:GO players spent $100 million after opening many cases.
CS:GO players spent $ 100 million on crates
As we mentioned before, last March 22nd, Valve gave official information about the new version of its popular title. So naturally, this caused all the game fans to be much more active in CS:GO.
Thanks to this, users have spent $ 100 million and managed to break the record of Valve's earnings from the game's cases.
March was an excellent month for Valve, players have shown love for the game, and the demand for the cases has been crazy.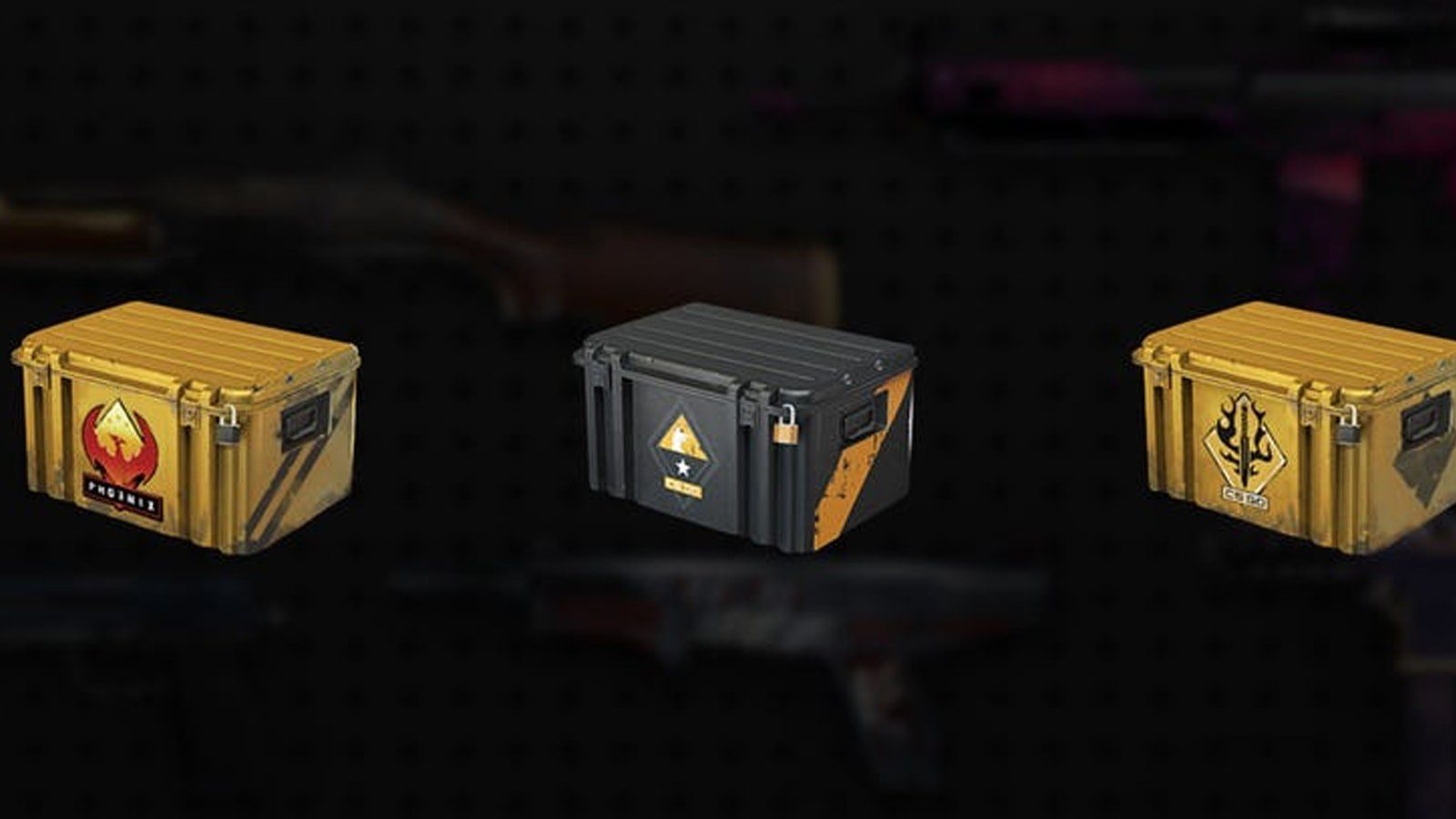 CS:GO Cases
According to the information revealed by CS:GO Case Tracker, the community of players during March opened a total of 39.5 million cases. That translates to more than $100 million spent on cosmetics in the game; since each case costs approximately $2.5.
Undoubtedly 2023 is a great year for Valve; in March, it broke the February record of 27.7 million cases opened. But we should also remember that January also saw millions of cases opened.
According to the CS:GO Case Tracker report, during the first trimester of 2023, Valve earned $ 222 million only with the sale of cosmetics.
This news was released after skins trader and YouTuber Anomaly revealed that Valve has an average monthly profit of $ 54 million thanks to the cases.
Undoubtedly, since the CS2 rumors started, players have been opening crates in search of special and rare weapons. With the official announcement that all players can bring their entire inventory to CS2, the number of opened crates has increased significantly.
On the other hand, the enthusiasm of CS:GO players is on the rise because more and more people are getting access to the CS2 beta every day. In addition, every day, game fans invest more and more hours in their title, trying to become more visible and to be chosen to test the new version of the game. If we consider all of the above, April will likely break the record for the number of cases opened.
With this data, we can see that one of the most loyal communities to a game is that of CS:GO; years go by, and they continue to get excited with each game. With the arrival of a new version, the fans' excitement is even greater.