CoD: Mobile is gearing up to commemorate its fourth milestone, and the fans are in for a treat. Here's everything you need to know about what's coming, including updates to multiplayer, battle pass, and aesthetic content.
4th Anniversary's Arrival Date
The mobile FPS sensation, CoD: Mobile, will wave goodbye to the dark themes of Season 9 and jubilantly usher in its 4th Anniversary. Based on the official blog and the ending date of the current battle pass, this new era will initiate on November 8th (November 9th for Spain). Players can either download the internal update from the game or access it externally through the app store.
Season 10 Highlights
Titled "4th Anniversary", Season 10 promises exciting additions:
Weapons
Bruen MK9 from Modern Warfare 2019

Gunship from Modern Warfare II featured in the battle pass.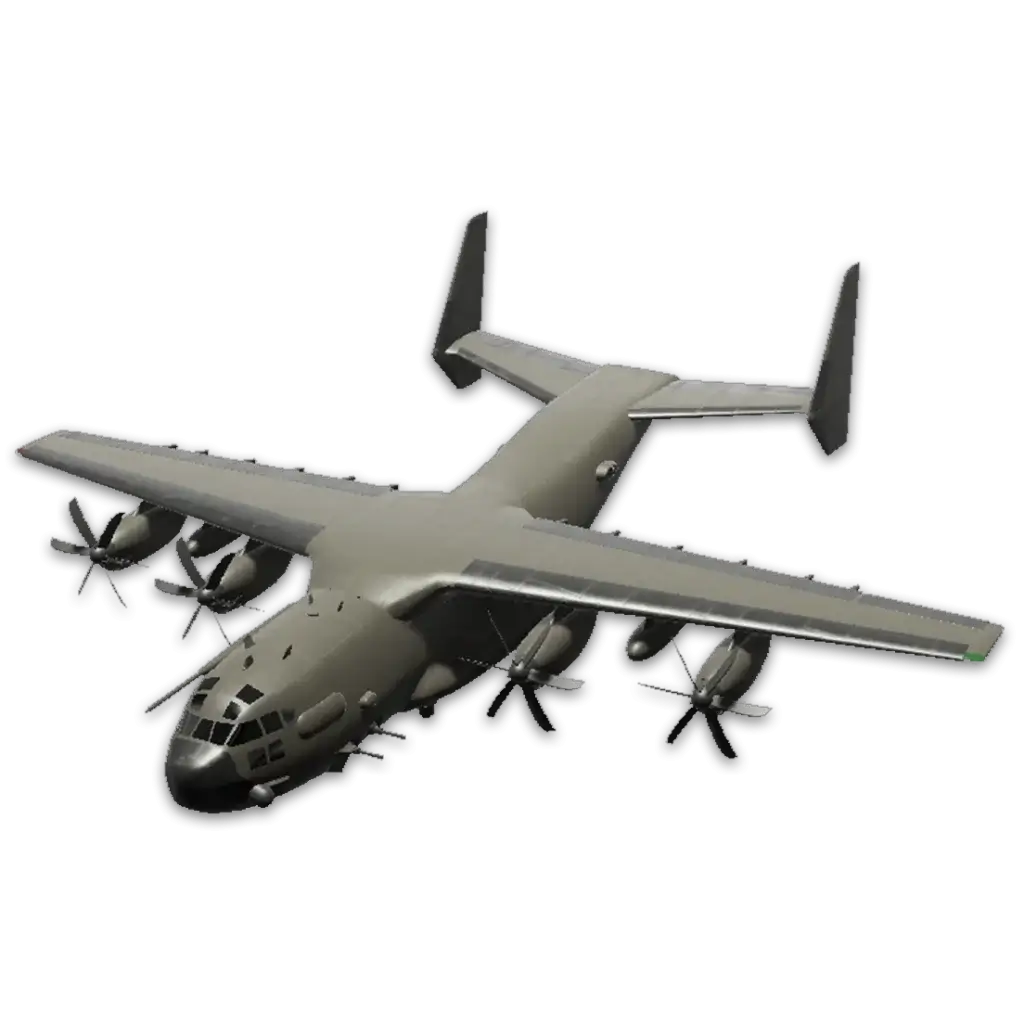 Nail Gun from Black Ops Cold War will appear later in the season, unlockable via a challenge.

Multiplayer Additions
Map
Memnos Island: A larger terrain exclusively for the 'Infracción' variant of Ground War. This map blends ancient ruins with fresh structures, including a covert base where Atlas conducts discreet operations.
Return of The Club
Modes
Ground War – Infracción: This mode undergoes rule modifications with a new class progression system (Infiltrado, Rescatista, Técnico, and Vanguardia). Notably, captured points cannot be retaken.
Battle Pass Offerings
Weapon Skins: Bruen MK9 – Bird of Paradise, DL Q33 — Crystal Chandelier, HS2126 – Triumphant, Krig 6 – Venetian Metals, and RUS-79U – Killer Motley.
Operators: Beatrice – Midnighter, David Mason – Maestro, Domino – Nocturne, and Ether – Bird of Paradise.
Archive Battle Pass
Diving into the archives, here are notable mentions from past seasons:
2nd Anniversary (Season 8 of 2021)
The Return of Shadows (Season 10 of 2021)
The Last Snowfall (Season 11 of 2021)
Premium Aesthetics
Finally, the 4th Anniversary won't be complete without some elite cosmetic content:
Edward Richtofen: Set to receive a legendary skin from the Dark Designs collection. This will be available alongside a high-quality cosmetic for the Nail Gun.
Upcoming draws will introduce outfits for both Nyx and Synaptic.
Mobile's 4th Anniversary New Content Awaits
As the 4th Anniversary of CoD: Mobile approaches, players can eagerly anticipate a myriad of new content, from weapons to maps and aesthetics. Make sure to update your game on November 8th (or 9th for Spain) to partake in the festivities.