Last year, Imperial Esports was convicted for the death of CS:GO player Matheus "brutt" Queiroz by violating labor laws. Last May 26, 2023, the Brazilian court reaffirmed the conviction and rejected the appeal filed by the organization.
Imperial Esports' conviction for the death of a CS:GO, player
Brutt was an AWPer who made it possible to be a star within the CS:GO competitive scene. The 19-year-old player signed with Imperial Esports in November 2019. However, in December, the young man died because of an infection in the nervous system.
After a sudden death, brutt's family filed civil and labor lawsuits against Imperial Esports and Team Reapers, the deceased's former team. Finally, after several years, in June 2022, the Brazilian court found Imperial Esports guilty of labor violations.
The court determined that the player never had a healthy and safe environment. Imperial Esports did not provide the player with medical assistance to treat his symptoms. Instead, his teammates and their girlfriends, all minors, had accompanied him to the hospital on a few occasions. At no time was Brutt accompanied by any representative of the organization.
Consequently, the court has declared that Imperial Esports did not comply with its legal obligations and that there was a link to the player's death.
By ignoring its obligations, the labor court concluded that the organization indirectly collaborated with what happened and is legally responsible for the event.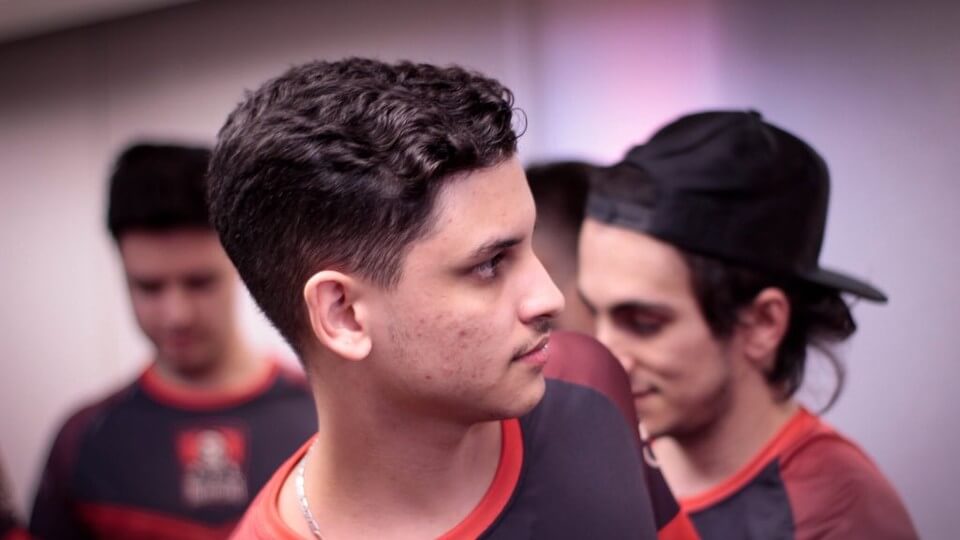 Compensation to the family of the young CS:GO, player
After the court declared Imperial Esports guilty, the organization had to compensate brutt's family with more than $60k. In this way, the organization pays the moral damages for its negligence. Imperial Esports, however, appealed the sentence.
After some time, on May 26, three judges of the Brazilian court unanimously reaffirmed the sentence. As a result, the organization must pay $64,870 in compensation to brutt's family.
The three judges have stated that from the moment the young player started living and working for the organization, brutt's health became a contractual obligation of Imperial Esports. The organization showed negligence regarding the health problems of one of its team members.
Following the court's verdict, Brutt's family has issued a statement commenting that the court has reaffirmed Imperial Esports' negligence. On the other hand, in the statement, brutt's family said they are relieved that justice has been served.
On the other hand, the organization may appeal again before the Brazilian labor court; however, it is unlikely they will file another appeal.