BLAST Premier, a leading Counter-Strike esports series, has announced a significant partnership with the automotive brand Lynk & Co for its upcoming World Final in Abu Dhabi, scheduled from December 13th to 17th.
A Fusion of High-End Automotive and Esports Worlds
The collaboration between Lynk & Co and BLAST Premier aims to bridge the gap between high-end automotive enthusiasts and esports fans. This partnership marks a significant step in bringing together two dynamic industries.
Enhancing Player Experience with Premium Transportation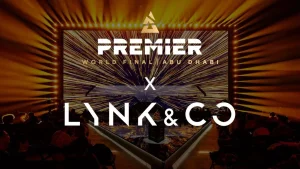 As the official transportation partner, Lynk & Co will provide players with round-trip transportation to the Etihad Arena, enhancing the overall experience of the competitors and setting a high standard for esports events.
BLAST Premier's Continued Growth in Esports
BLAST Premier has been steadily establishing itself as one of the world's premier Counter-Strike esports tournament organizers. This partnership is another milestone in its ongoing expansion and success.
A History of Strategic Partnerships and Expansions
In 2023, BLAST Premier has already made significant strides, renewing its agreement with Shikenso Analytics and announcing the location of its 2024 spring final in London's OVO Arena Wembley.
Lynk & Co's Foray into Esports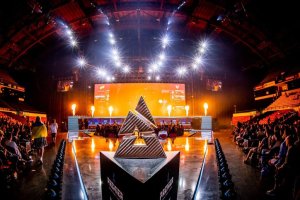 This is not Lynk & Co's first venture into esports, but it represents their most significant involvement to date. Their earlier involvement in the Esports WTCR Championship highlighted the brand's commitment to the esports realm.
Elevating the Esports Experience: A Strategic Collaboration
The partnership between BLAST Premier and Lynk & Co exemplifies the growing synergy between the automotive and esports industries. This collaboration promises to enhance the World Final experience in Abu Dhabi, reflecting both brands' commitment to innovation and technology in their respective fields.