Baldur's Gate III, a title that has created waves in the gaming community, is finally charting its course to Xbox Series X|S. After its laudable reception on the PC and PlayStation 5 platforms, Xbox enthusiasts are eagerly awaiting its release, and the clock is ticking.
The Arrival on Xbox Series X|S
The gaming community has been abuzz with news about Baldur's Gate III. Swen Vincke, the visionary behind the game and the CEO of Larian Studios, recently addressed fans about the game's status via a post on X. The update emphasized the team's rigorous testing process, ensuring that the game delivers the best possible experience for Xbox users. The goal is crystal clear: a simultaneous release on both the Xbox Series X and S platforms in a span of just two months.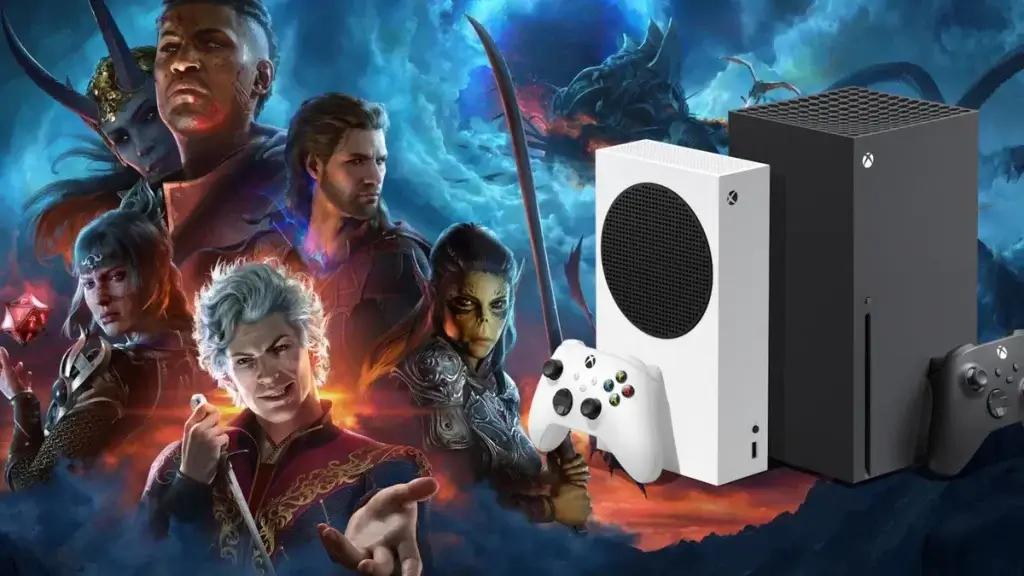 The Journey So Far
The game made its grand debut on the PC platform at the end of August, followed by a PlayStation 5 launch on September 6th. The initial plan was for a concurrent release on both PlayStation and Xbox. However, unforeseen optimization challenges on the Xbox Series S temporarily hindered the Belgian studio's timeline, leading to the removal of the local cooperative mode.
The Future Unveiled
Barring any new technical hiccups, Xbox fans won't have to wait for more than a month to dive into this epic world. Baldur's Gate III isn't just another game; it has positioned itself as one of the paramount turn-based role-playing games ever created. Its reputation has skyrocketed so much that it's pegged to be the frontrunner for the GOTY 2023 award at The Game Awards in December. Hopes are high for the game's Xbox debut to take place in November, well ahead of the grand award ceremony.
Baldur's Gate III on Xbox
Baldur's Gate III has already etched its name in the annals of gaming history with its previous launches. As Xbox players gear up to experience this masterpiece, it's evident that the game will further solidify its legacy. With a developer like Larian Studios, who prioritize quality and player experience, the Xbox launch promises to be monumental.