Asia could be the perfect place to host one of the first Counter-Strike Majors. According to the information, Chinese tournament organizer Perfect World is willing to collaborate with PGL and submit an application to Valve for next year. If Valve gives the go-ahead, Asi will hold a Counter-Strike Major for the first time.
CS2 Major
PGL has secured the rights to host the first CS2 Major in 2024. This tournament organizer has been known for holding big tournaments, and the first Major is certainly a special occasion that could not be missed. The first Major will be held in March 2024 in Copenhagen, Denmark.
At the same time, it is rumored that PGL also wants to have the rights to the CS2 December Major. According to information published by CS HLTV, PGL will work together with tournament organizer Perfect World to bring a Major to China for the first time. Should this happen, the December Major will be held in Shanghai, China.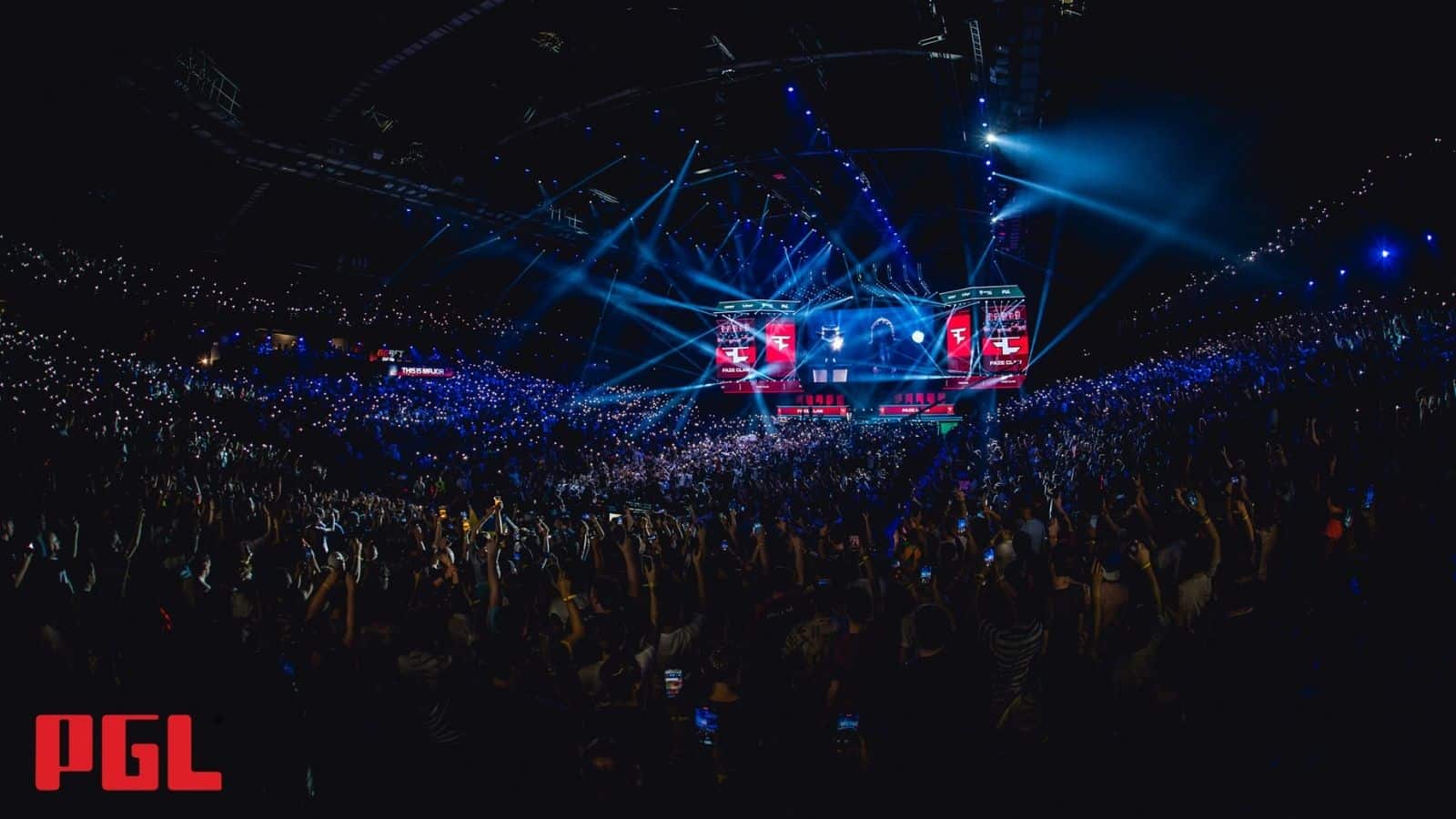 A Counter-Strike Major in Asia
Perfect World is not looking to bring a Counter-Strike Major to Asia for the first time. Plans to bring a Major to China first emerged in 2022. At that time, Perfect World and BLAST were competing for the rights to the second CS:GO Major. However, BLAST won that dispute, and the organizer decided to bring the important competition to French soil.
The news that, for the first time, a Major could be held in Asia comes after Valve announced that each Major would be moved to the end of each season. This decision by Valve has been applauded by the Counter-Strike community.
Recall that Counter-Strike's most important tournaments used to be held in May and October, falling in the middle of the season. However, from 2024 onwards, the players' break will start after the end of the Major.
Valve's rules for holding the Major in different regions
According to the rules imposed by Valve to assign the rights to tournament organizers, the host regions must have examples of tournaments similar to a Major. But that's not all. The schedule must be able to adjust to European time zones, approximately between 16:00 and 21:00 CEST.
In China, the most recently held major tournament was the IEM Beijing in 2019. While after Covid-19, Australia hosted ESL Challenger and IEM level tournaments in 2022 and 2023.
Undoubtedly, it will be difficult for China or any of Oceania to meet Valve's requirements. Since to attract European audiences, the matches should be held as late as possible, but it would affect local spectators.
However, if Perfect World gets the rights to the CS2 Major, the Chinese region would get a big boost in competitive esports. In addition, PGL would benefit greatly from hosting the tournament in the region. PGL has experience organizing tournaments in Asia and has collaborated with Perfect World.