A few days ago, at Apple's WWDC, very important technology announcements were made. Among those announcements, the product that stood out the most was the mixed reality glasses "Vision Pro"; however, other products such as iOS 17 and watchOS 10 were also presented.
But that was not all; there was another very important announcement that very few people paid attention to. We are discussing DirectX 12 support for macOS Sonoma as part Game Porting Toolkit. This support is a tool that Apple has made available to video game producers to convert their games to Mac.
Apple is trying to position the Mac in the video game industry
Apple is currently looking to position itself in the video game industry, which seems to be the best time. Currently, Apple has a patch of 20,000 lines of code for Wine, making the old dream come true, "bringing Windows games to macOS."
The first results shown by Apple are quite positive. For example, it demonstrated how Diablo IV played at nearly 90 fps in "Ultra" mode on a 14-inch MacBook Pro with an M2 Max CPU. That's not the only game coming to Macs; games like GTA V or Cyberpunk 2077 also arrive as initial tests.
Apple has been fighting for decades against the idea that the Mac is not a place to play games. The company has largely conquered creative guilds and university classrooms; however, video games have always been PC or console territory, never the Mac.
In recent years some attempts have been made to change this outcome. Whether it was Mac graphics enhancements, Unity support, the introduction of Metal almost ten years ago, or native support for PlayStation or Xbox controllers, the Apple Arcade was quickly exposed for what it was, not what it looked like it would be.
None of this has altered the perception that drives Apple to sell more Macs and is also the driving force behind many of the company's recent decisions: the much-heralded boom in the Services division is primarily due to the boom in commissions from in-app purchases and subscriptions.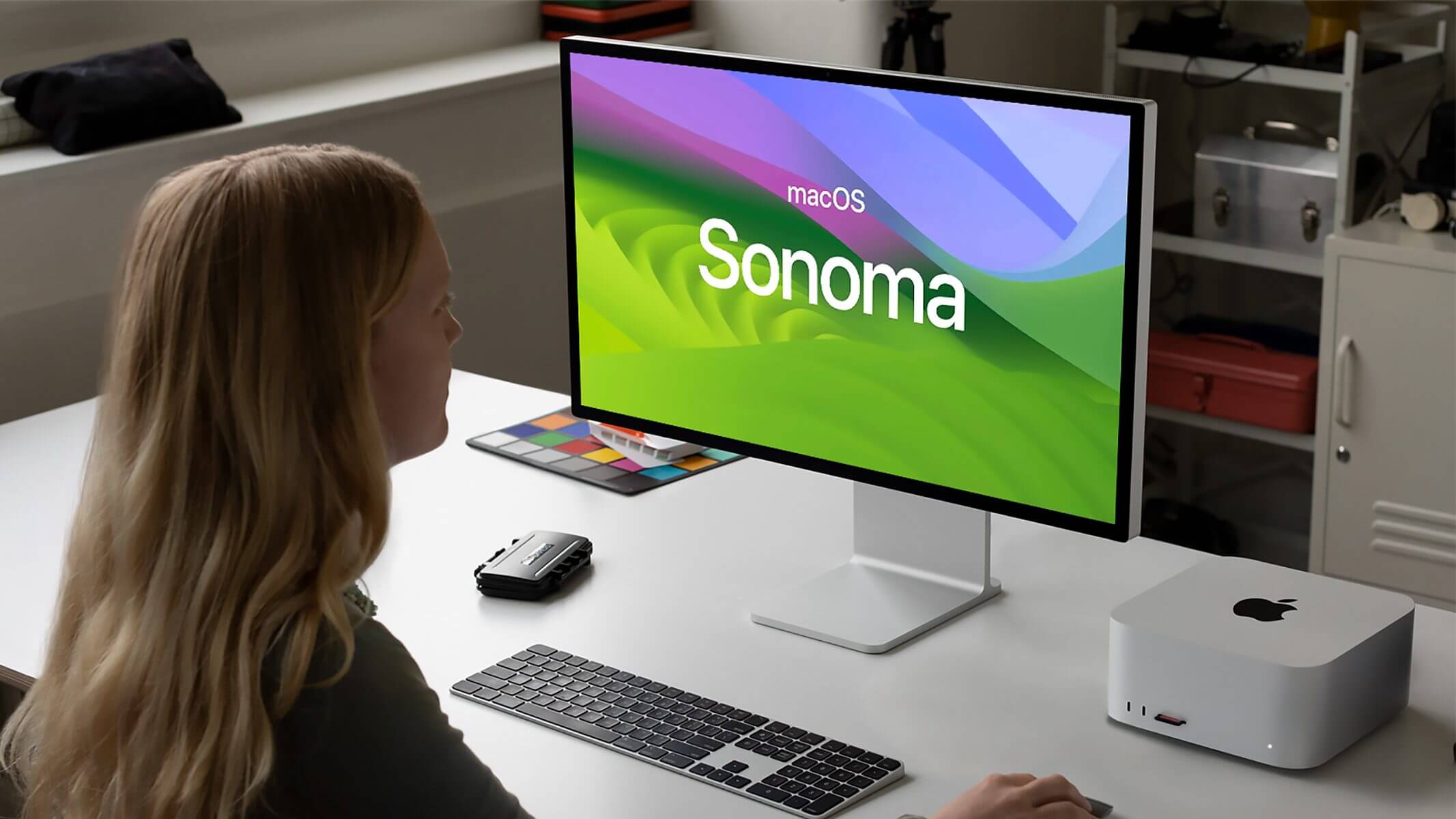 Digital distribution platform for Apple
Any title you bring to the Mac will require a digital distribution platform. This didn't have to be the case in the first decade of this century, but now that the optical drive is gone, the number of ports has decreased. So, any product that wants to run on the Mac needs a point of discovery, access, and payment and billing management.
Apple is focused on the App Store for Mac, which charges the normal 30% per transaction, even though macOS retains the openness that other Apple operating systems lack regarding third-party stores or the web download itself.
Now, Apple currently has significantly improved weaponry, as well as quieter and more efficient computers. However, it remains a challenge for Apple to define the success of this change as complete and widespread acceptance by users and developers.