In recent months, Amouranth's popularity on Twitch has only been decreasing. Recall that the content creator changed the broadcasting platform from Twitch to Kick. This change has caused it to become less and less popular on Twitch.
Amouranth went from being one of the favorite streamers of the entire internet. Recall that the content creator for a long time occupied the second position among the most popular streamers on Twitch. However, the Twitch landscape is changing.
Amouranth's popularity on Twitch
Amouranth's popularity on Twitch took a hit after her average viewers and followers dropped over the past few months. In addition, Amouranth lost her position as the second most popular female streamer on Twitch. While all this was going on, AriGameplays' audience was growing and what made this creator reach new heights.
According to statistics published by Twitchtracker, Amouranth had a significant loss of popularity and dropped to 26th position. While the Mexican content creator AriGameplays managed to position itself in the 22nd position.
On the other hand, it is important to note that this is the biggest drop in popularity for Amouranth since it signed its agreement with the new Kick platform. However, it should be noted that from June 18 until now, he was only live on Twitch for 63 hours. While on Kick, he reached 206 hours of live streams, translating to an average of more than 6 hours daily.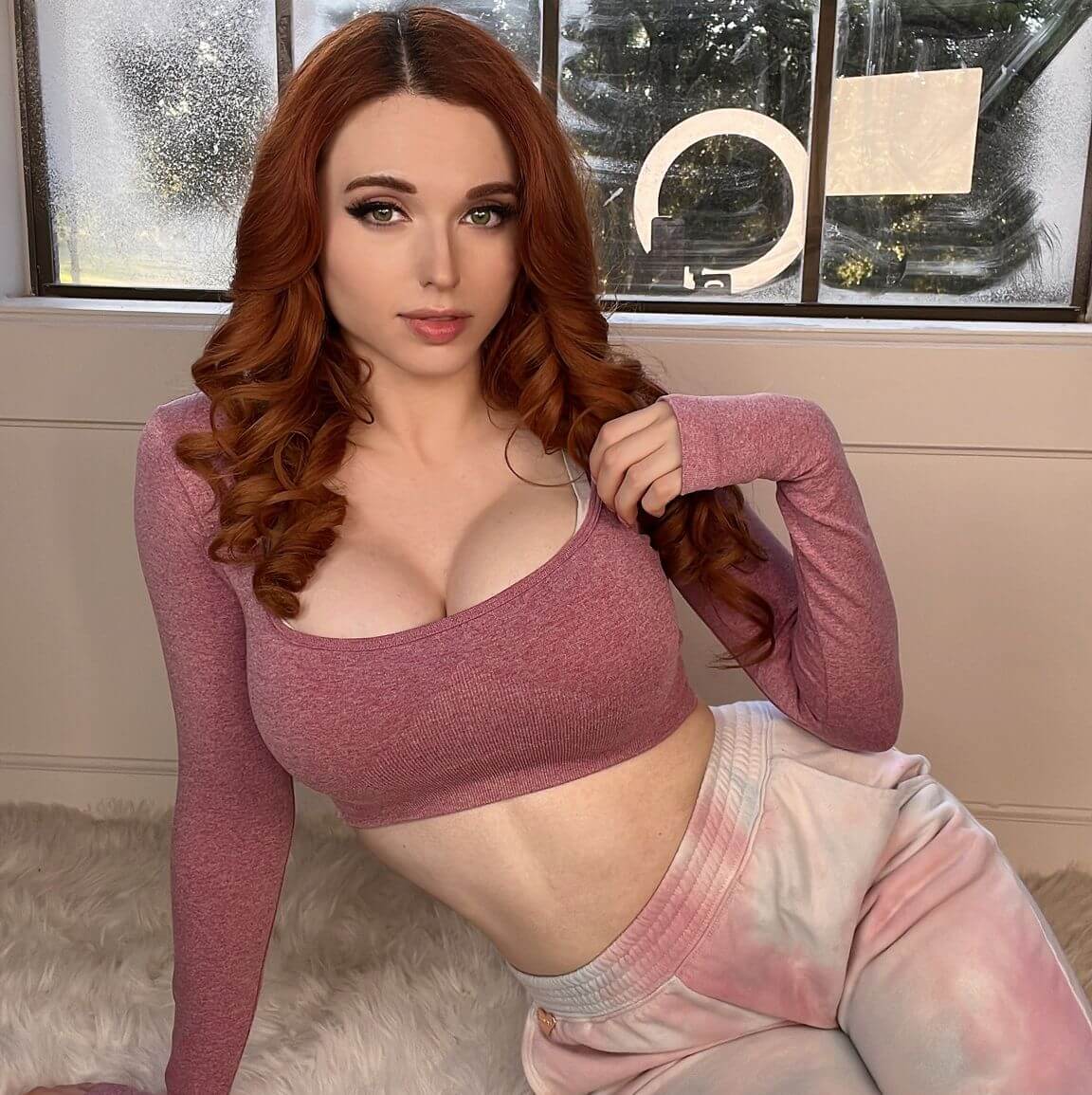 Changes among the most popular Twitch streamers
Over the past two years, AriGameplays has experienced steady growth on its channel. Last month, the Mexican content creator spent most of her stream time chatting with her followers. In addition, she streamed VALORANT and Reatomized gameplay.
She has become the most popular Spanish-speaking female streamer thanks to her charisma. She currently ranks among the top 30 Spanish-language Twitch channels. Moreover, as the days go by, her popularity continues to increase.
On the other hand, we have Pokimane. This girl has undoubtedly known how to win the affection of the public. Pokimane continues to be one of the most popular streamers on Twitch. She is the content creator with the most followers on the platform. Pokimane has nine million followers and is the 13th most popular on Twitch.
In addition, Pokimane has openly criticized the policies of the new streaming platform Kick. Recall that Kick has Stake, the betting platform, as an investor. Therefore, Pokimane has questioned Kick's morals, and she has also commented that she would not join the platform.
On the other hand, despite Amouranth's popularity on Twitch experiencing a significant decline, it is only increasing on Kick. She recently ranked among the top 30 most popular streamers on the entire platform.