Undoubtedly, Amouranth has had an important career as a content creator that does not stop growing. Remember that a short time ago, Amouranth jumped to Kick, where she has already positioned herself as the most important female streamer on the platform.
Historic month for the Kick platform
August has been a historic month for Kick's platform. The platform surpassed 100 million hours viewed. But not only was it a great month for Kick but also for Amouranth, who is now the platform's top female content creator. Amouranth contributed greatly to Kick reaching that significant amount of viewing hours. The streamer reached a staggering 434,000 hours viewed during the entire month of August.
According to StreamsCharts statistics, Amouranth's viewership was greater than the sum of the next four content creators on the list. The closest streamer was Crystel, who streamed 550 hours during the month, compared to Amouranth's 185 hours of streaming. However, Crystel only managed to attract 81,000 hours of audience.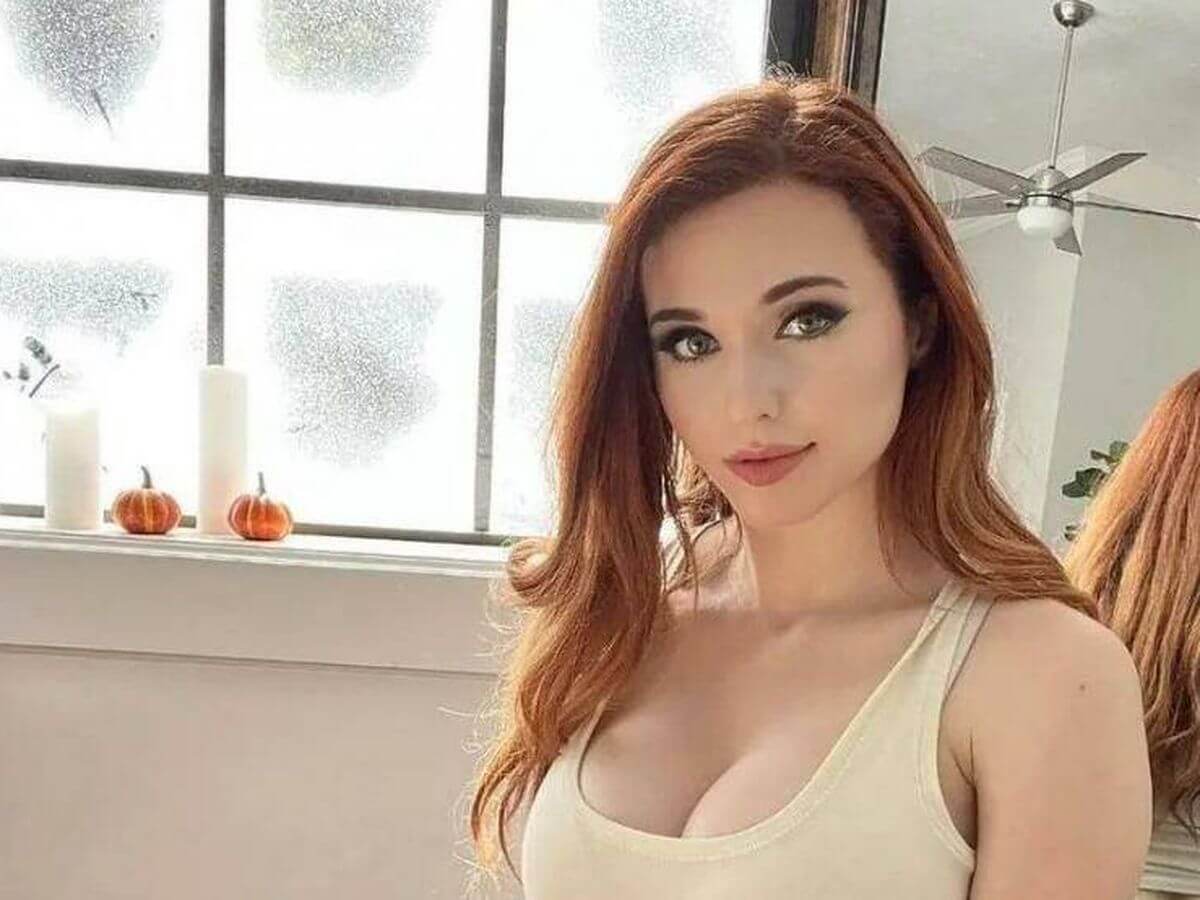 Amouranth is one of the highest-paid streamers in the industry
Last June, Amouranth signed an important contract with Kick. Thanks to this contract, Amouranth has become one of the highest-paid content creators in the industry. On the other hand, it is important to note that after her move to Kick, Amouranth's viewership on Twitch decreased considerably. However, this decrease in viewership resulted from streaming fewer hours on the purple platform. But after seeing the impressive numbers achieved by Amouranth on Kick, we can see that her followers have followed her to her new platform.
On the other hand, even though Amouranth is the top female content creator, she has not managed to position herself among the top 10 on Kick. Among Kick's top streamers are xQc, who reached 4.7 million hours in August, and Adin Ross, who reached a staggering 6.1 million hours last month. Even newcomer YourRAGE surpassed the total hours in August. This content creator finished in 10th position with 1.38 million hours. However, there is no denying Amouranth's dominance as a female streamer. Moreover, if we consider her current trajectory, it won't take long for this streamer to position herself among Kick's top 10.
On the other hand, Amouranth's success proves that the streaming world is constantly growing and evolving. The important contract signed between Kick and Amouranth shows that the platform wants to support the most popular streamers today. Kick's main goal seems clear: to attract and keep the best streamers to grow its audience. With the addition of Amouranth, it attracts its followers and carves an important niche in the industry.