A new collaboration between Mcdonald's (Macca's) and the Australian esports organization, The Chiefs, have been announced. The Macca's x The Chiefs collaboration seeks to create exciting experiences for all esports fans during the winter.
Macca's x The Chiefs Winter Games
During Brisbane's winter, Macca's provides all esports fans a unique opportunity to relax and have fun. But that's not all; people will be able to play and meet their favorite esports athletes from The Chiefs.
Where and when the Macca's x The Chiefs Winter Games are taking place
Starting July 7, all gamers who wish to participate in the Macca's Winter Games can join their friends at the Westfield Mt Gravatt Mall. The event will be held over two long weekends, where everyone who attends can have a great time.
In addition, everyone can enjoy many competitive games where prizes will be given. But without a doubt, the best of all is that athletes from The Chiefs, one of Australia's best esports organizations, will be present during the event.
Everyone who wants to participate in the Macca's x The Chiefs winter games will be able to compete with one of the organization's stars. We are talking about JackoGFreak, who, during the event, will be in the gaming area enjoying his gaming sessions to the fullest.
So we recommend that all fans who want to compete against this esports star start practicing in the racing arena. JackoGFreak will face off against all those who challenge him in some exciting car races using the Winter Games racing simulator.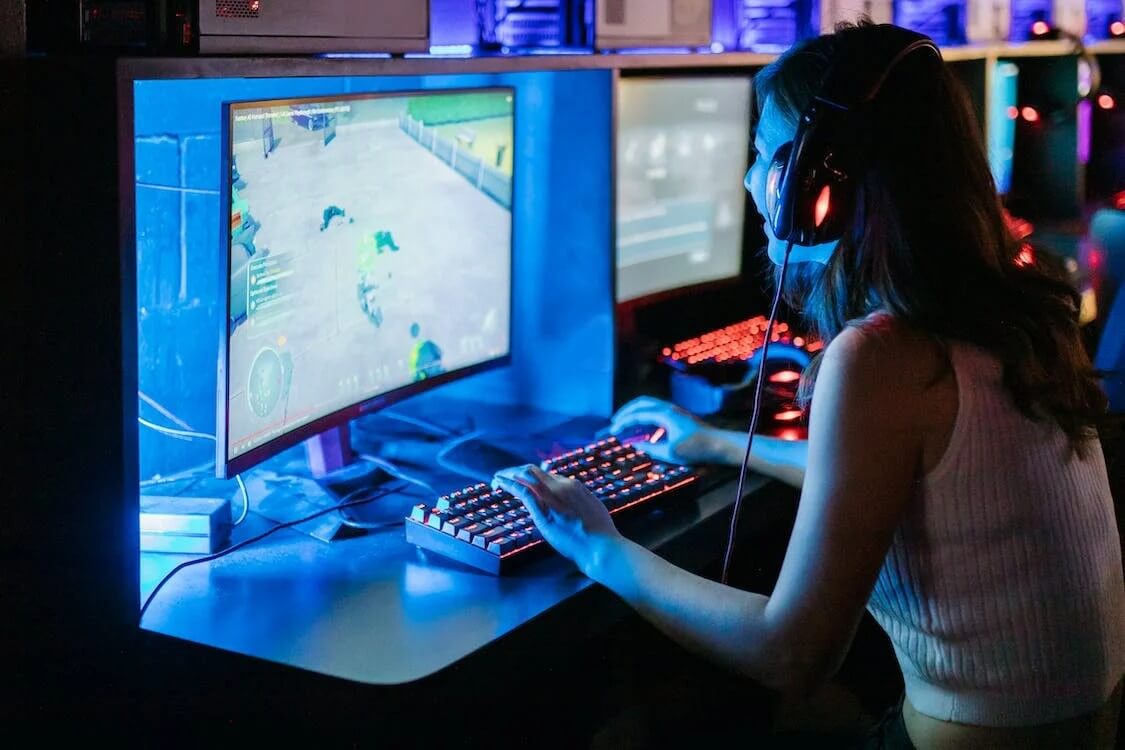 Other details of Macca's x The Chiefs Winter Games
The Australian esports organization will invite fans to a party before the official start of the Macca's x The Chiefs Winter Games. Tomorrow, July 5, Midbeast, a legendary League of Legends streamer, will make a special and exclusive broadcast on Twitch. This broadcast will be the way to inaugurate the winter games, which undoubtedly could not be in better hands than Midbeast. The streamer has excellent competitive skills and a significant viewer base for each broadcast.
On the other hand, we have good news for everyone attending the event; while watching all the gaming action unfold, you can win prizes. Macca's x The Chiefs have teamed up to provide awesome and great prizes like Logitech branded gaming items. To get these prizes, all you have to do is save each of your Macca's receipts.
This is an exciting and fun event, so we recommend you come to the Westfield Mt Gravatt Mall and participate in the gaming sessions.